Though I intended to post this on Saturday, life took over and real live people with conversation and drinks and laughing and sighs took precedence over the virtual world of the computer.
This particular farmer's market is neither robust, bulging with fecund edibles, promising the most luscious stews and fragrant roasts, nor is it sexy, with obscure and oddly shaped exotics from faraway countries and cultures.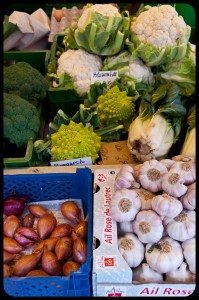 But it is my farmer's market.
Just steps from my apartment, it is familiar and reliable, like a favorite pair of jeans.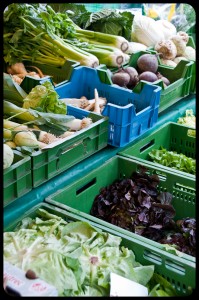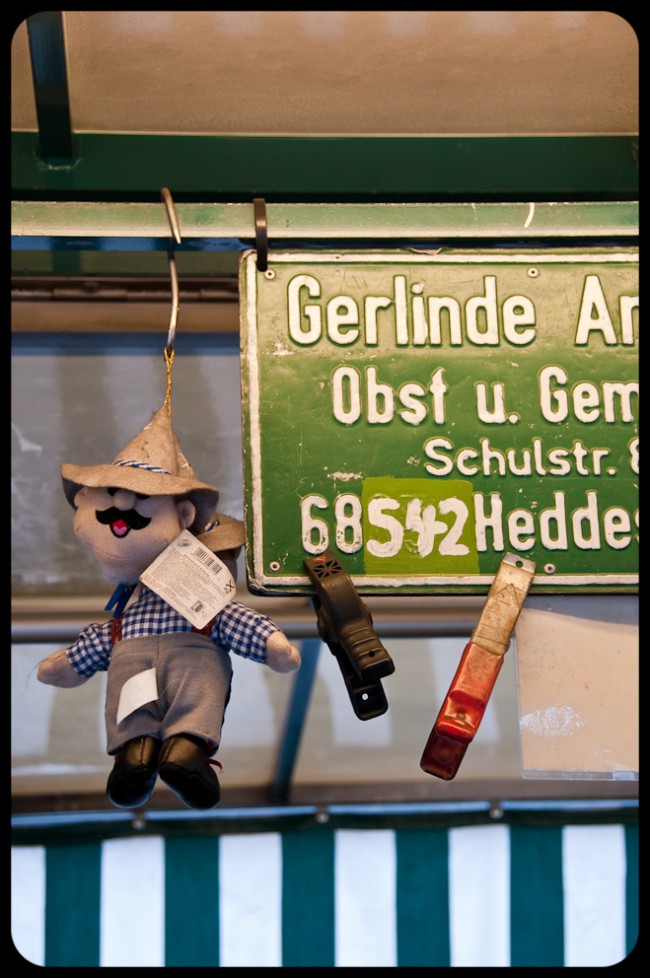 Most importantly, perhaps, it is reasonably priced. Such that I can fill a huge canvas sack to bursting for about €12.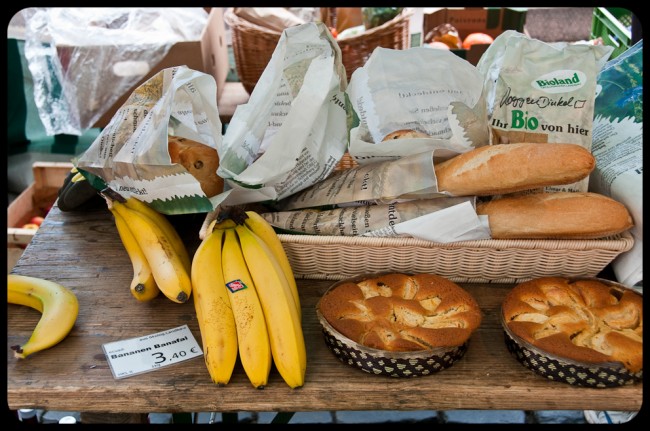 This time of year, when the word brisk is hardly describes the feeling outside, the market is scarcely populated. By neither tourists nor locals. Some booths only show up to sell their wares during the summer.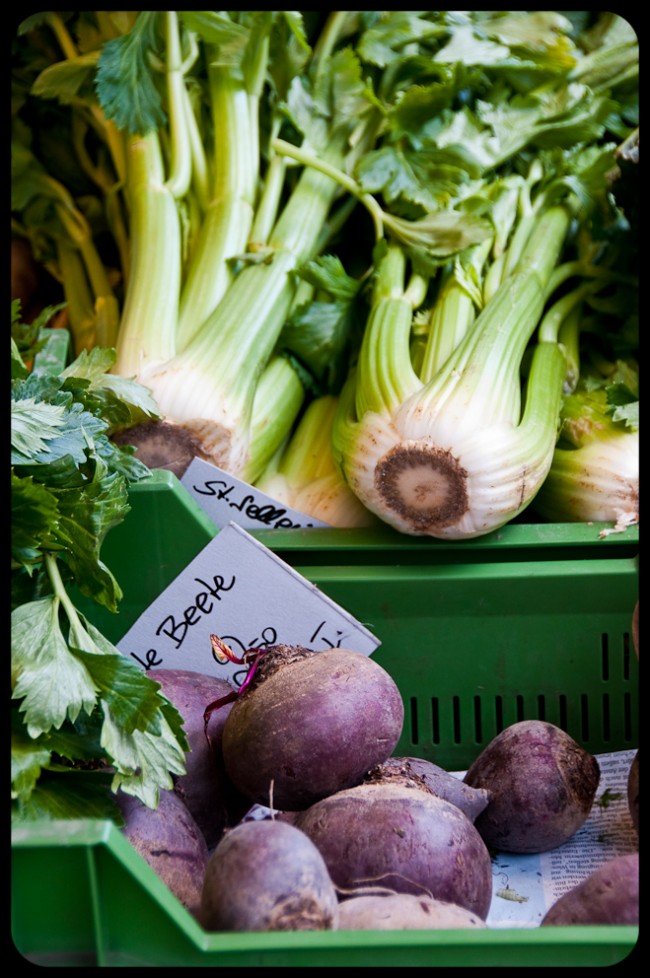 So, I regret that I don't have any photos of my favorite booth. The one I refer to fondly as 'the meat lady.' Even though it is really called Delikat Essen.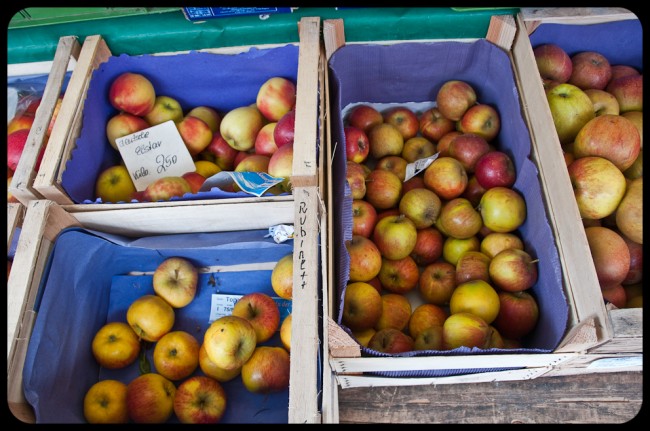 Unfortunately for me, she probably won't return again until after we are gone.
But, in some way to give closure to this part of our lives and come to terms with the looming move, I felt a need to record this market.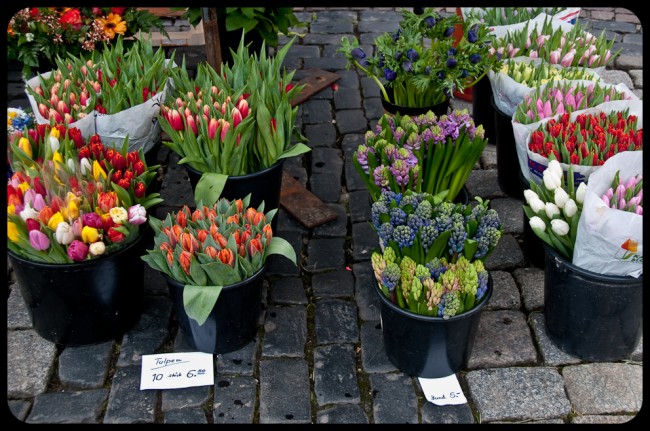 Even if it is winter.