tagged... Sun
We are headed off tonight for a little vacation in the tiny village of Plaka, on the Island of Crete…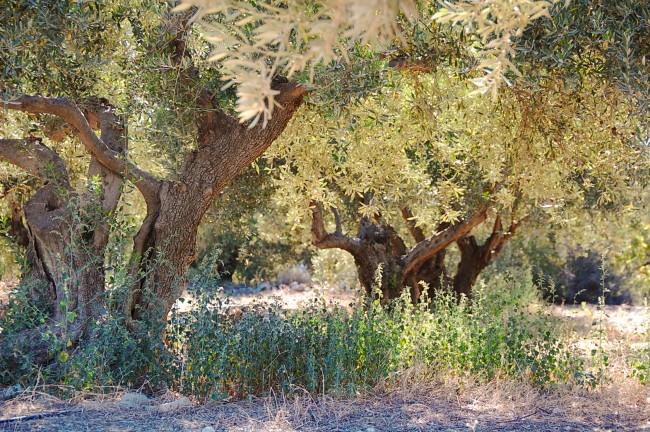 So, I won't be posting again until we return next week….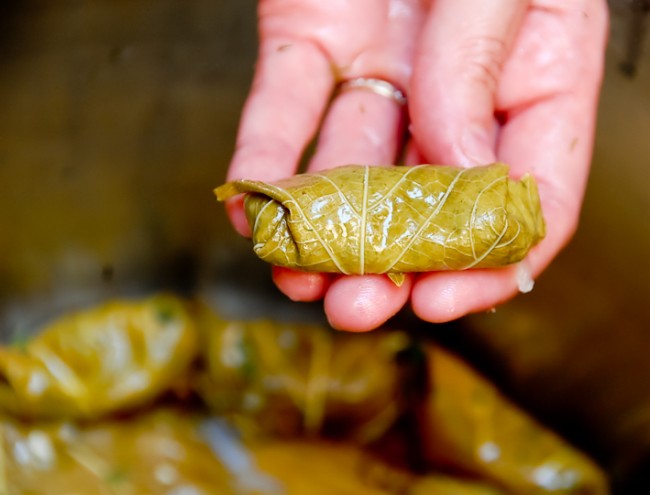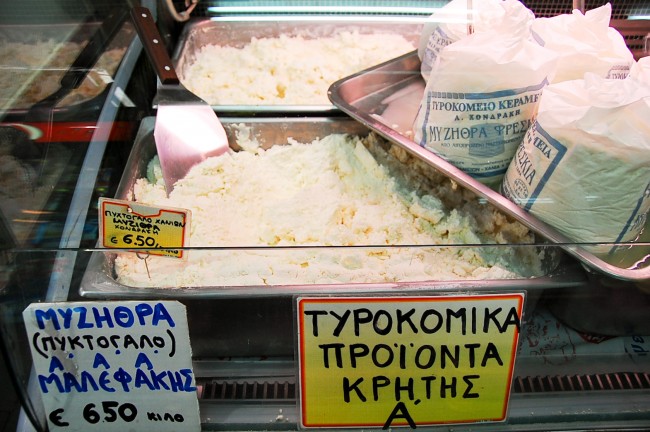 Full of souvlaki, tskoudia and dolmas, tanned, refreshed and relaxed, and with hundreds of new pictures to share.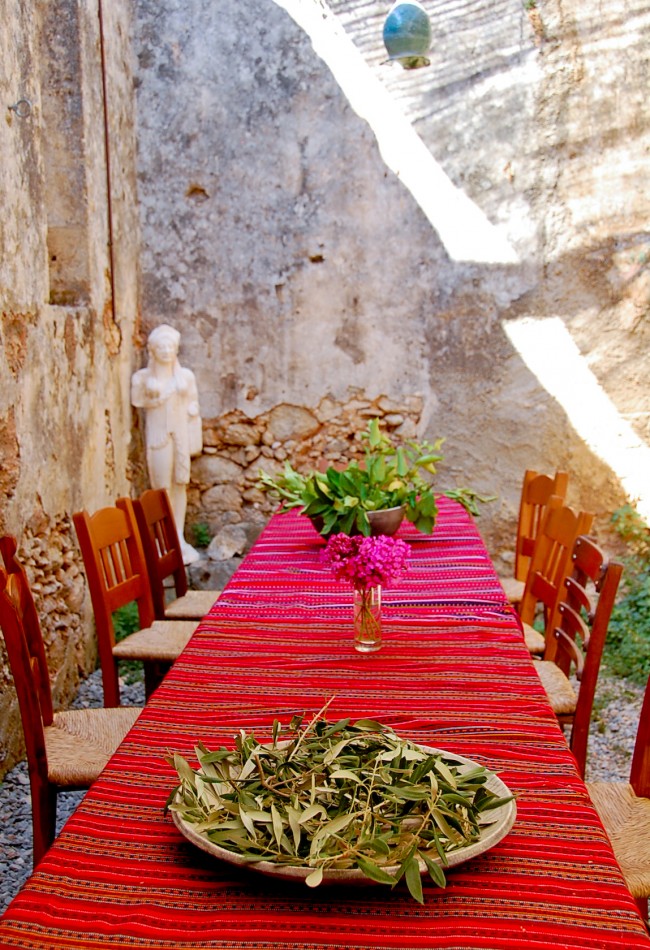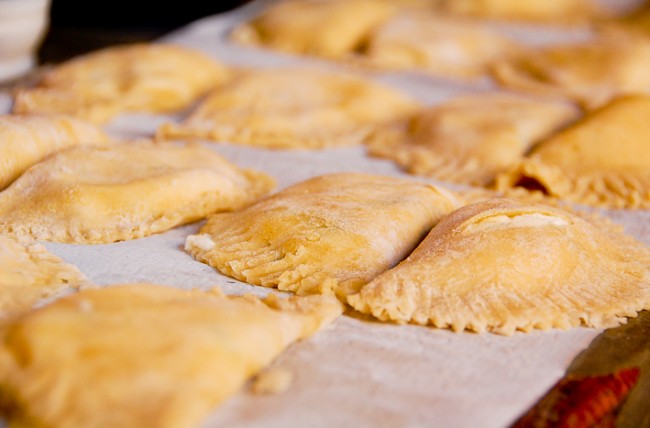 I believe there is a little cafe in town that has wifi, so if I get the chance I will try to upload a few pics while we are away….but I can't make any promises.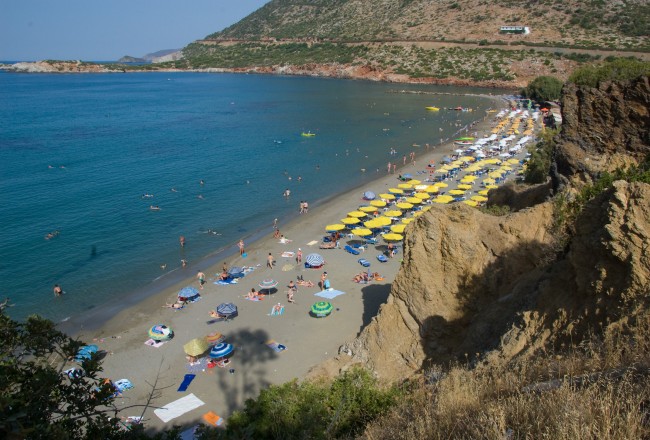 See you again when I return!