tagged... inspiration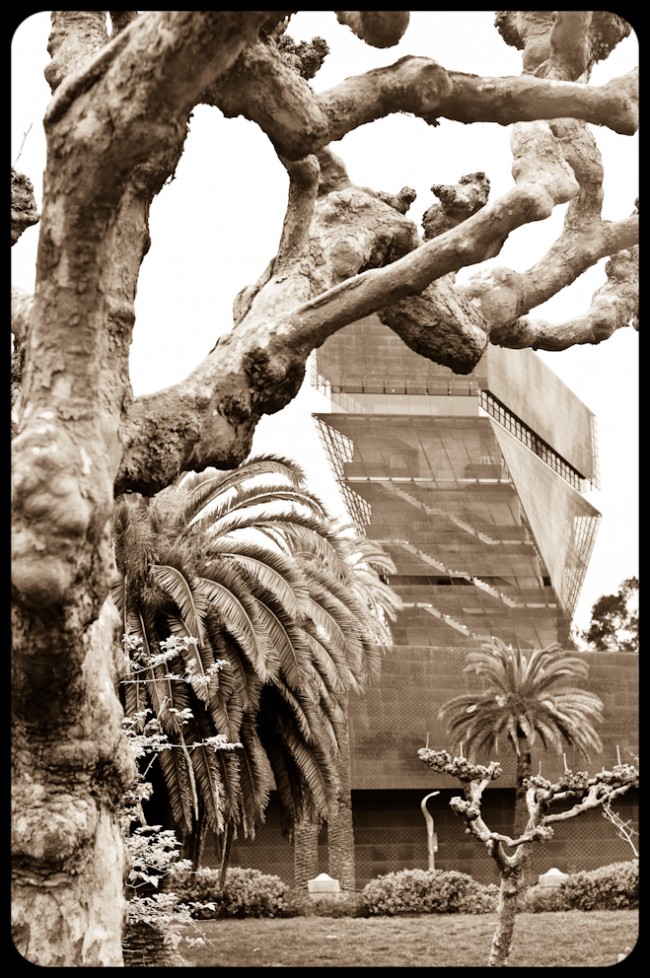 Bouquets to Art is an annual exhibit at the de Young Museum in San Francisco, which pairs local floral designers with modern art pieces from the permanent collection.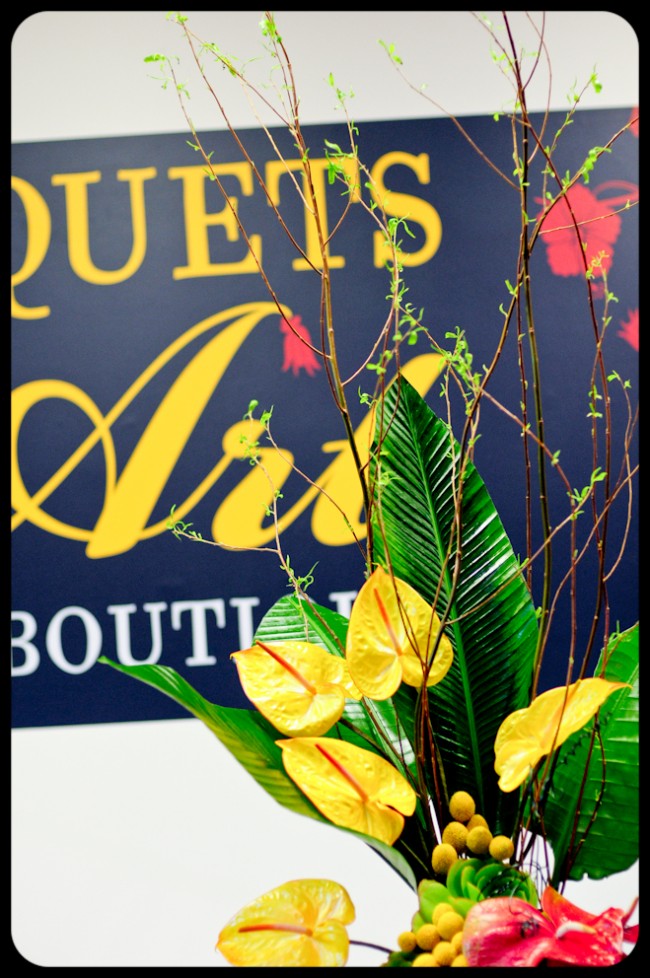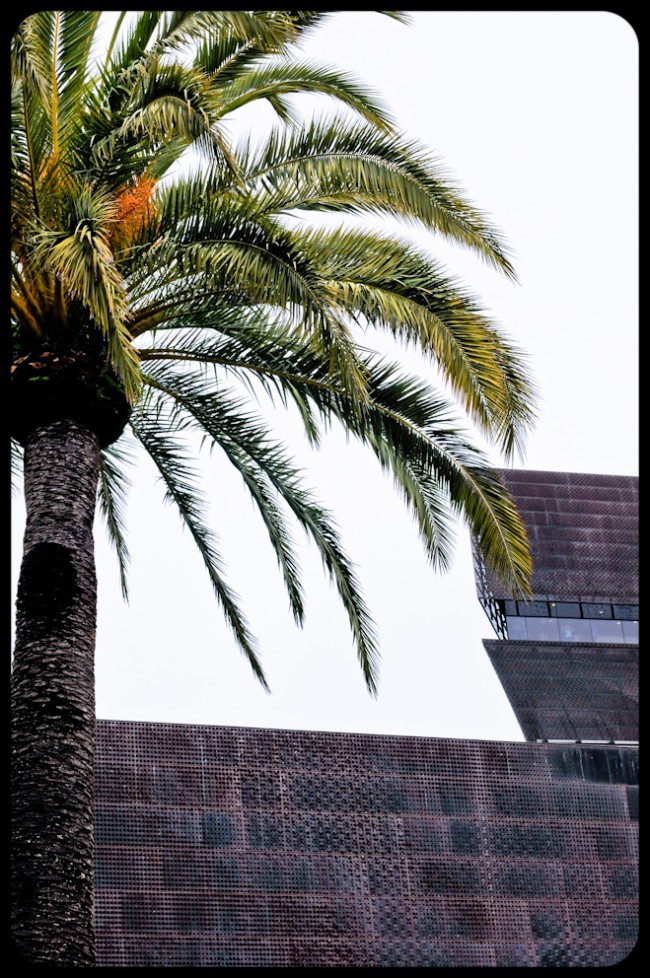 I attended this year for the first time, with my mother.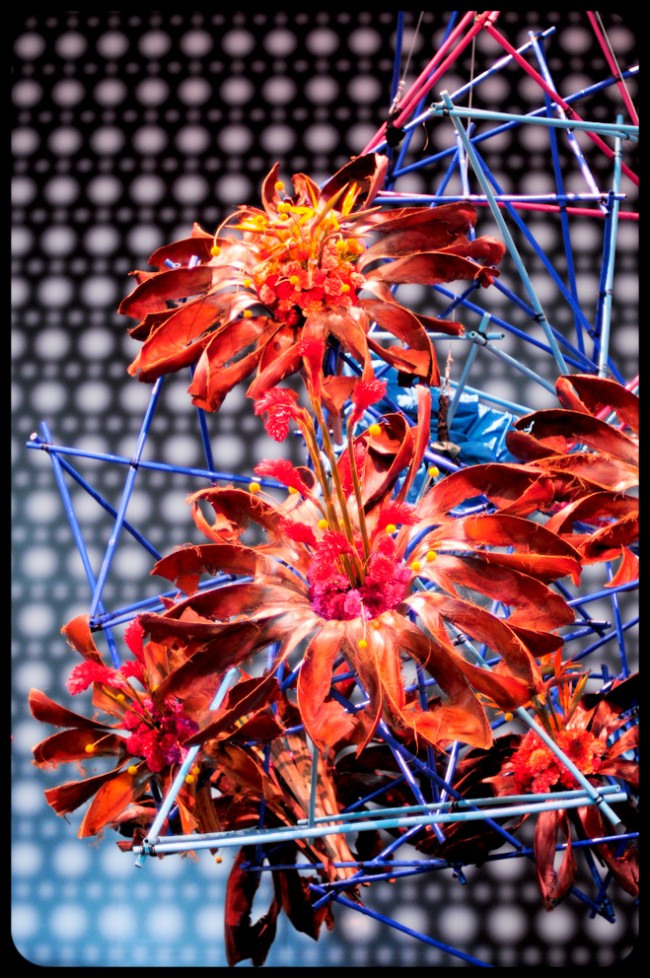 It is the perfect kind of afternoon to have with your mother, in fact.
Art, flowers, and ladies in hats.
Though all of the floral designs were exquisite, some were stronger than others.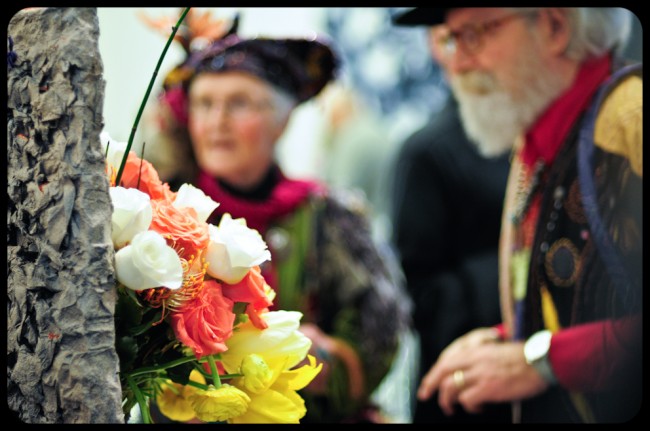 And sometimes, the attendees outshone the flowers altogether.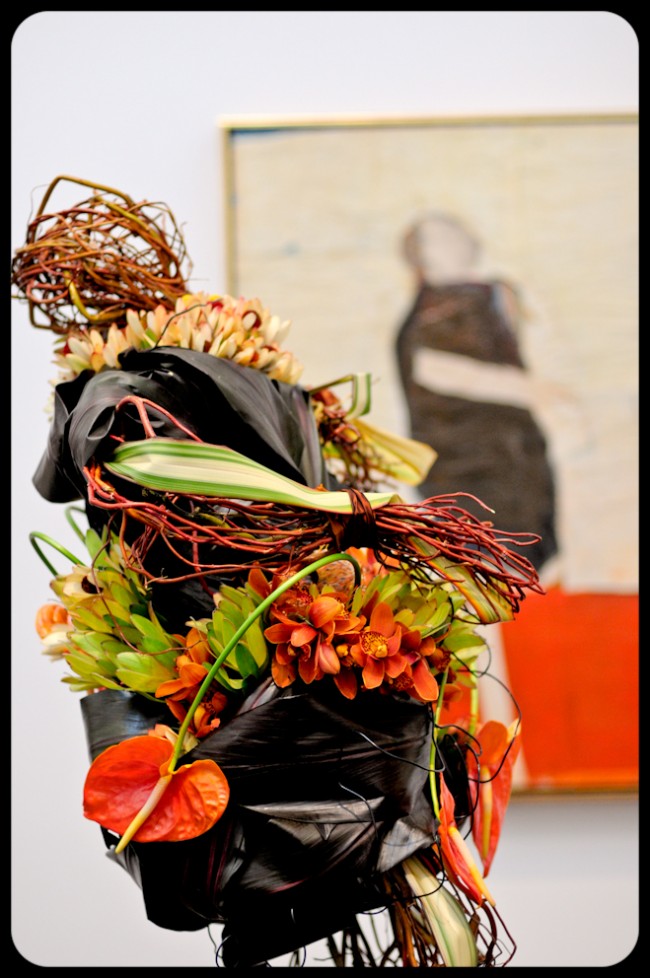 This whimsical piece was one of my favorites.
Floral designers from all over the bay area were charged with interpreting a piece of art from the permanent collection. Some were literal, and others rather abstract.
The most successful, in my opinion, were something in between.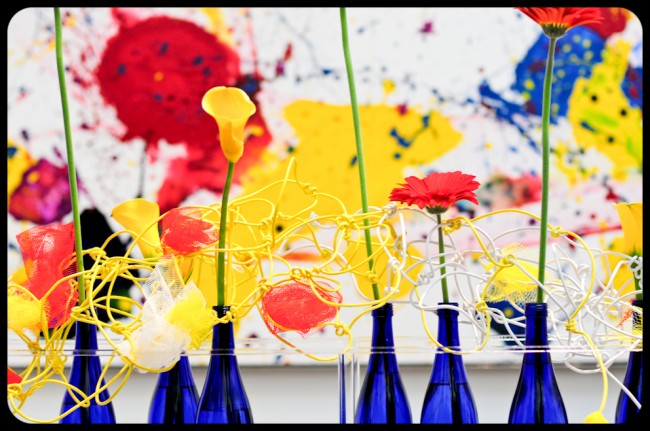 Like this piece. I just loved the energy, color and explosive nature of it.
I tried my best to capture each floral piece in front of it's modern art inspiration.
But, it was so, so crowded.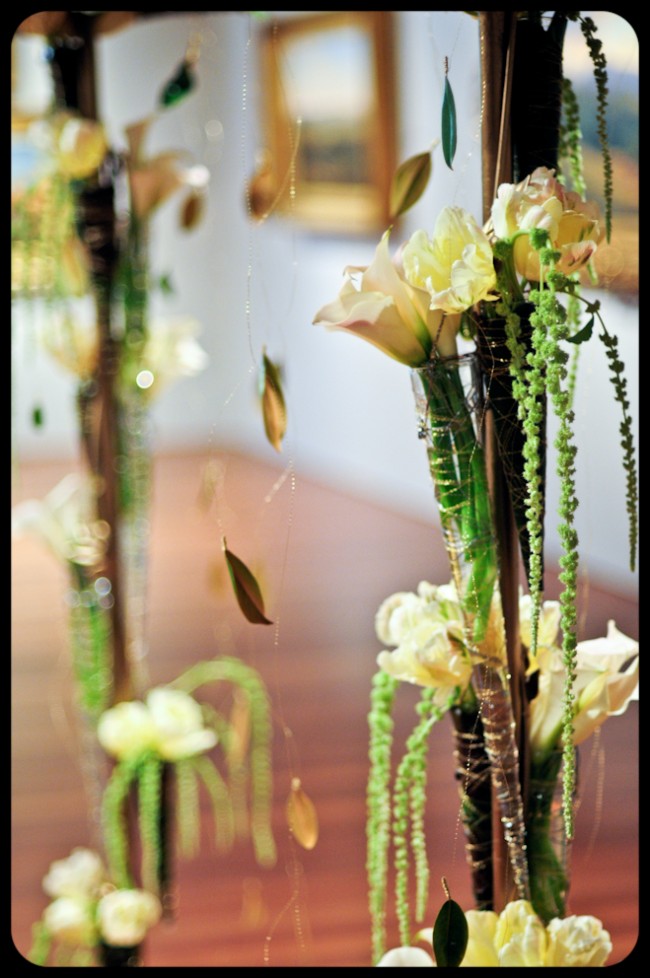 Unfortunately, the exhibit lasts only five days. Since the flowers are alive and eventually begin to wilt.
Since I cannot send you to see it yourself, you'll have to come back here and see more pictures in the next couple of days.
Bouquets to Art, part two, coming soon.