tagged... europe
Last Easter, we traveled to the Jungfrau area of Switzerland to spend our four day weekend amongst the majestic Alps.
And since I never posted those photos…well here they are, one year later.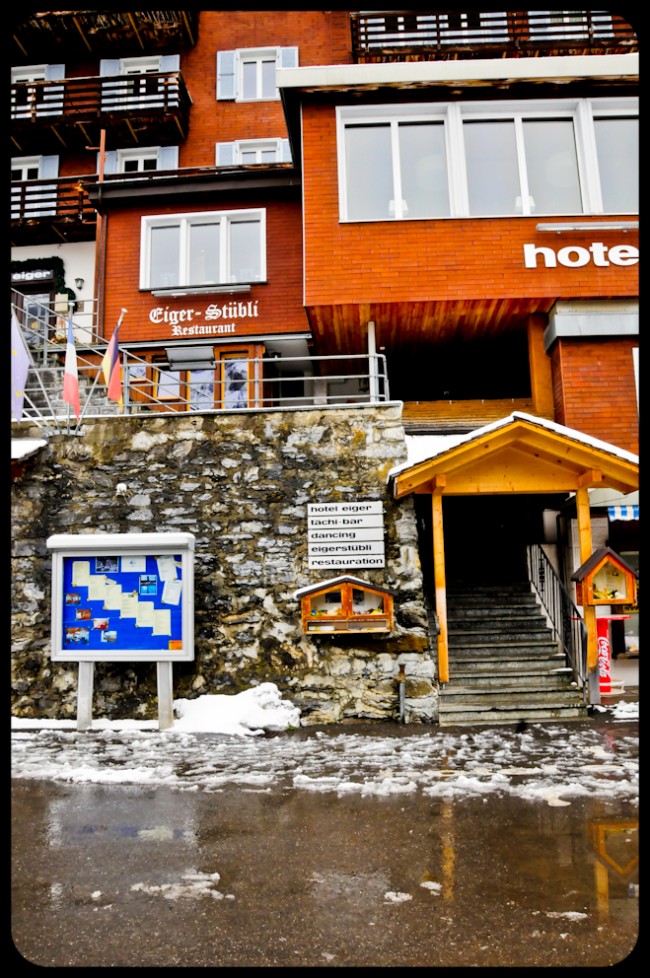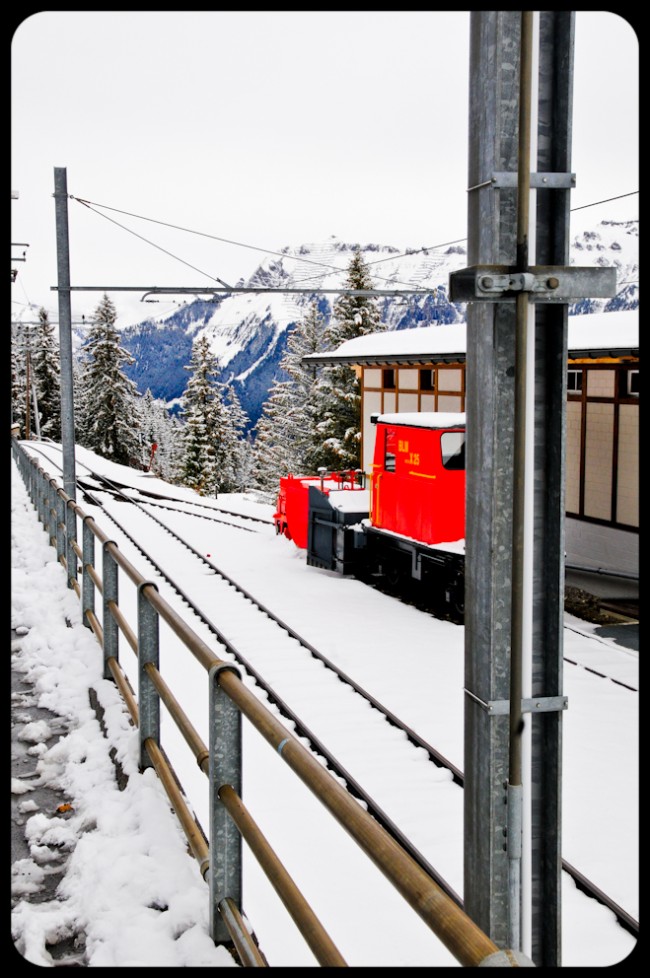 I wonder if it is once again the last ski weekend of the season, the gondolas crammed full of ski poles, goggles and boards. And I wonder if they will wake up to snow again in Lauterbrunnen on Sunday morning.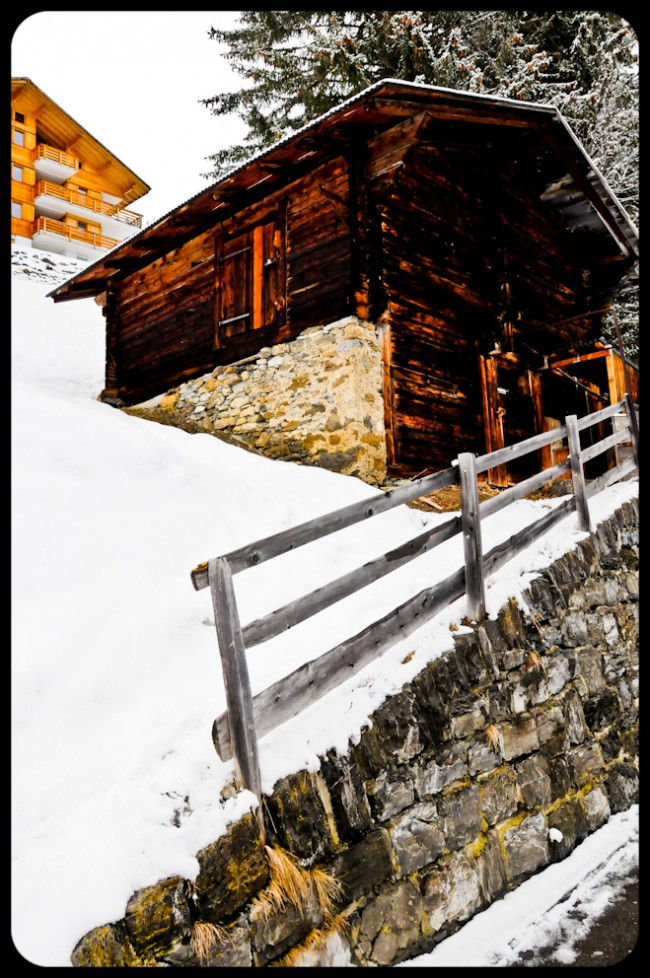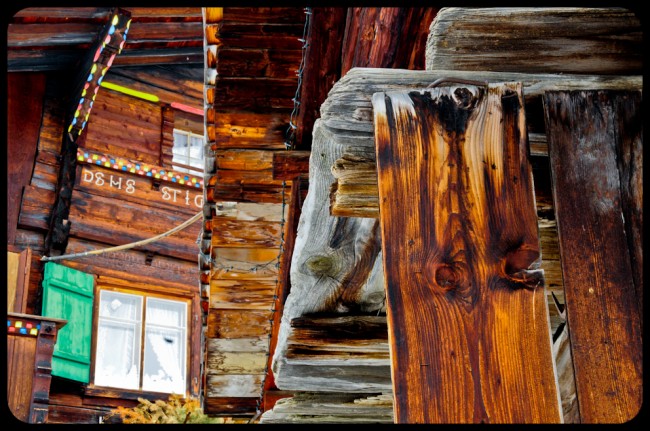 As is usual for all my travelogues, this is the first gallery in a series covering our time in Switzerland. More photos to come of Zurich, The Golden Pass Train Line, Lauterbrunnen, Lucerne, and many other views of die Schweiz.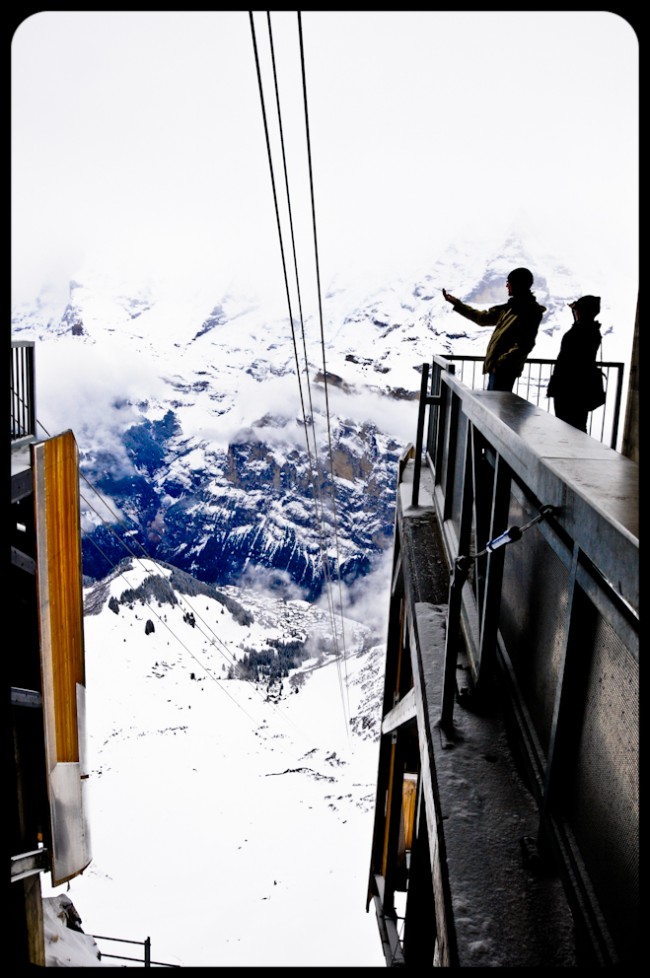 Happy weekend, everyone!