tagged... christmas
Before everyone took off for the holidays, we had a lovely dinner party in the Altstadt…
Hosted by Justin and Basti, with a little help from Kylie.
All of our close friends were there, except for one very important individual…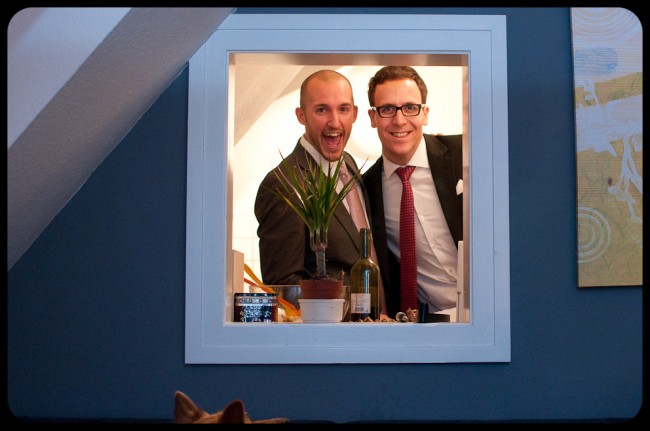 Kate had been detained in London until Friday, when the snow and wintery weather nearly all the flights heading out…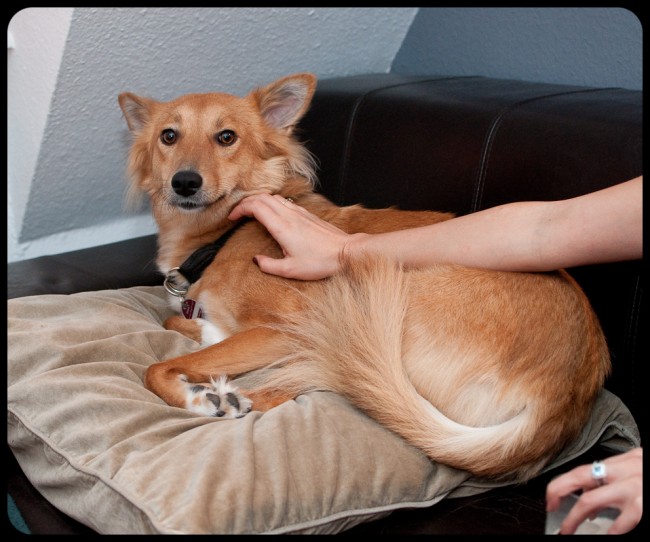 Zouma was sad.
And try as we might, we could not get skype to connect to her that night.
So we toasted her in absentia.
And got on with the meal….including delicious "Rollbraten" which is a pork loin stuffed with dried fruits and roasted slowly.
As you can tell, the dinner was a formal event…
Bolte made Tiramisu for dessert…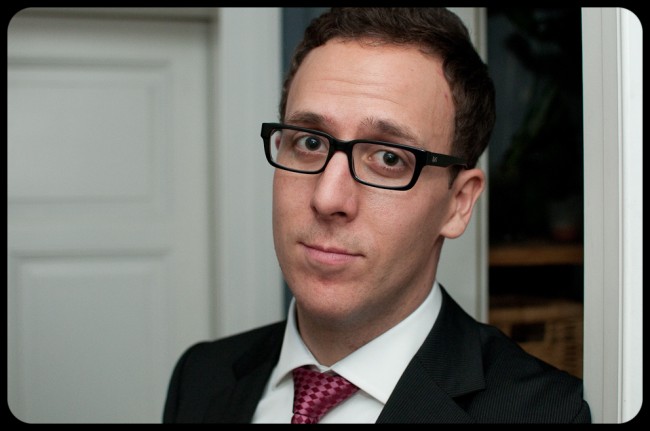 Followed by a cheese course.
But we were all so full, we could barely partake.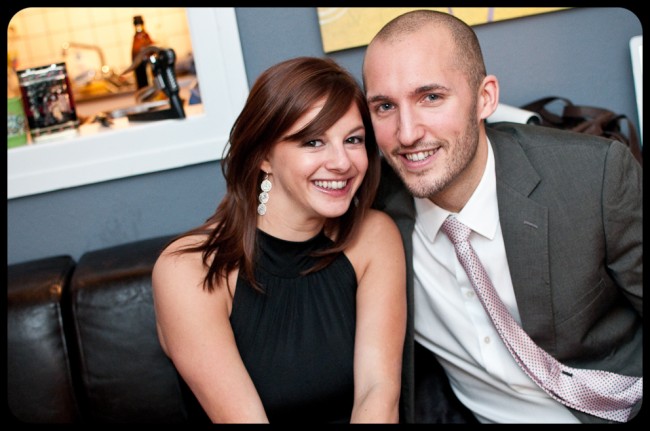 A successful meal, indeed.
Thanks to our lovely hosts…Basti commanding 'the back of the house,' and Justin keeping things smooth in 'the front of the house.'
And to Kylie, for flying out from California for a nice German Weihnachten.
To Bolte for his mouthwatering tiramisu…
To Zouma for her kisses
And, Kate, we missed you dearly!