The sun came out for us on our last day in Antwerp.
It was also Antwerpen Day or something of that sort. Everywhere we turned, buildings were decorated with the letter A, and the Grote Markt was full of tents selling soup, beer, and of course Belgian fries. There were bunches of red balloons about, statues donned red scarves and people were milling all about wearing one red glove.
Curious. We thought.
Later we learned why.
The legend goes that a giant named Antigoon used to patrol the waters outside of Antwerp, charging a toll to all sailors and tradesmen who wanted to pass through.
If someone could not pay the tax, it was said that he would chop off one of the poor soul's hands and toss it into the water.
Until one fateful day, when a young hero named Brabo triumphantly slain the giant, cut off his hand, and threw it into the river Scheldt.
In Dutch, hand is combined with wearpen, to throw. Hence the name Antwerpen.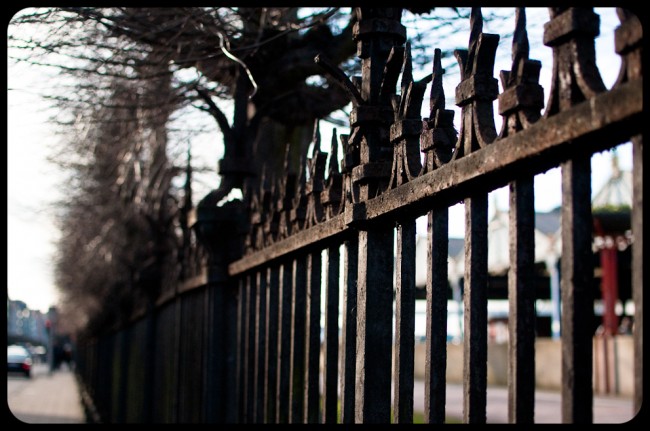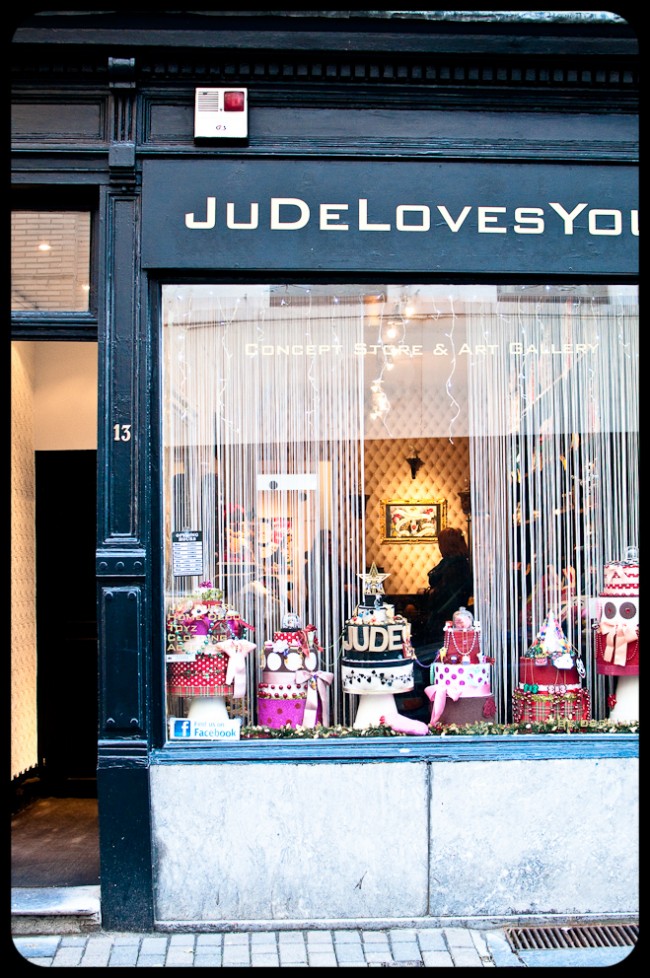 After learning of the folklore behind Antwerp's name, we wandered over to the flea market.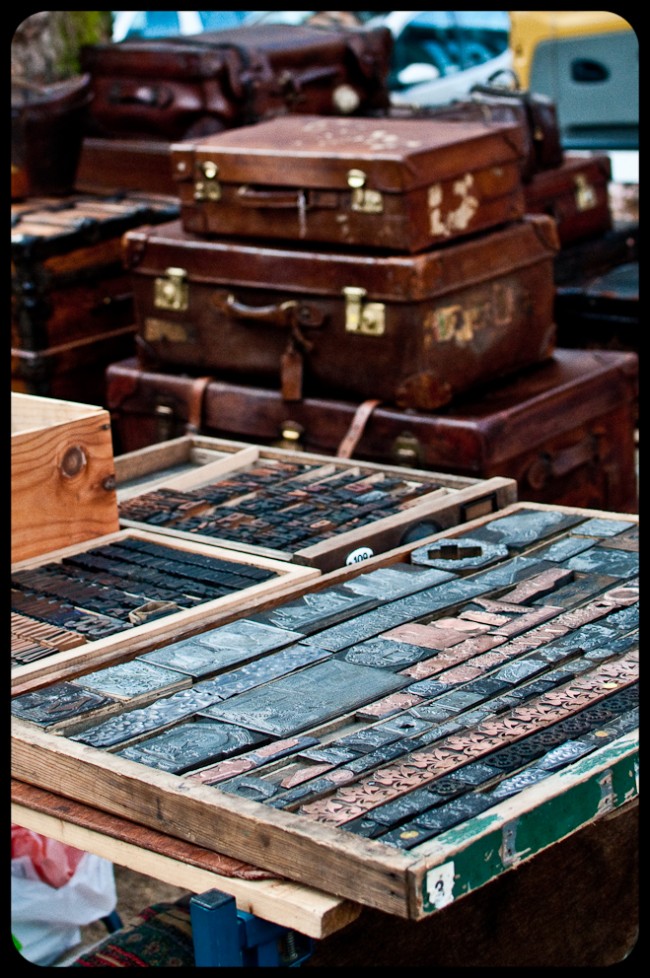 Despite the sparsely occupied market, it was rich with beautifully preserved vintage wares.
Including one item, that I broke down and bought–a final souvenir from Belgium.
But, oh, how I longed to take a few of those worn leather trunks home with me.
For lunch, we ducked into a tiny cafe and warmed up with two bowls of soup.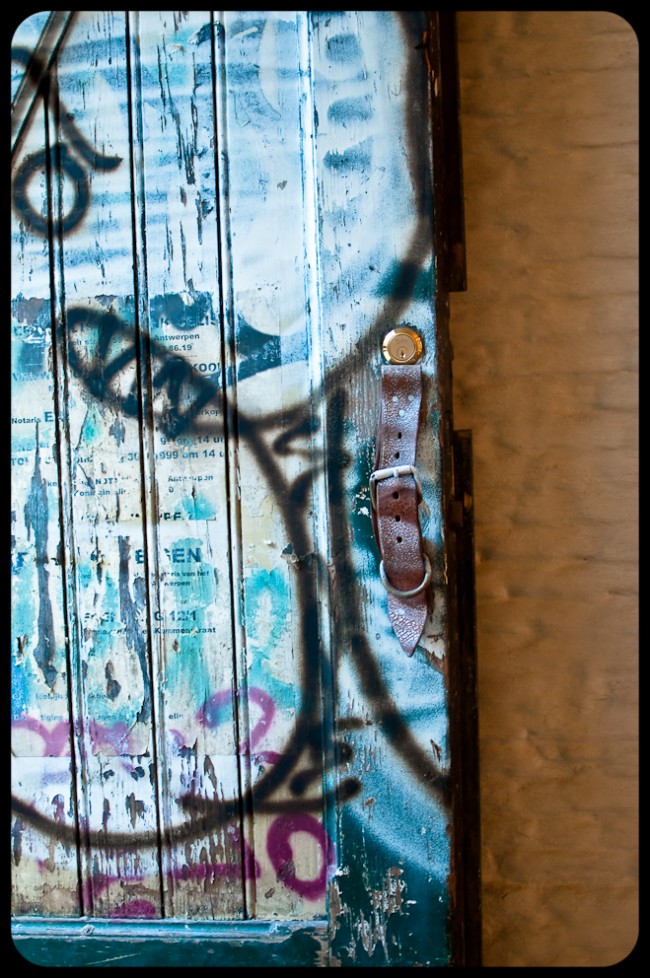 As evening crept in, it was time to catch our train back to Germany, and back to Heidelberg.