In honor of the Giants home opener tomorrow, I am sharing some momentous photos that I've delayed posting until now.
Last November, I had the luck and great fortune to attend NLCS game 4 and watch the Giants defeat the Phillies in another nail-biting, torturous, but ultimately triumphant game. Little did I know then, (though I didn't stop believing) they would go on to make history in San Francisco and win the whole thing.
So, here is a little piece of 2010 SF baseball, so you can see what you missed, relive all of last year's glory, or just gear up for the coming season.
World Series Champs.
I can still hardly believe it.
* * * * *
Mom and I took the ferry from Vallejo straight to the park. And enjoyed some surprisingly good bloody marys on the way.
I think every single person on board was in Giants gear.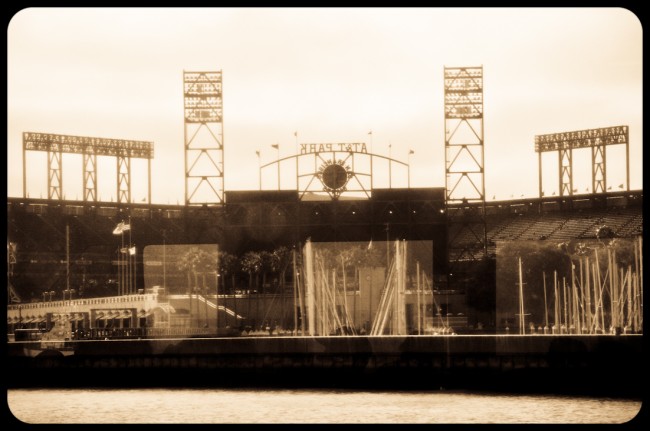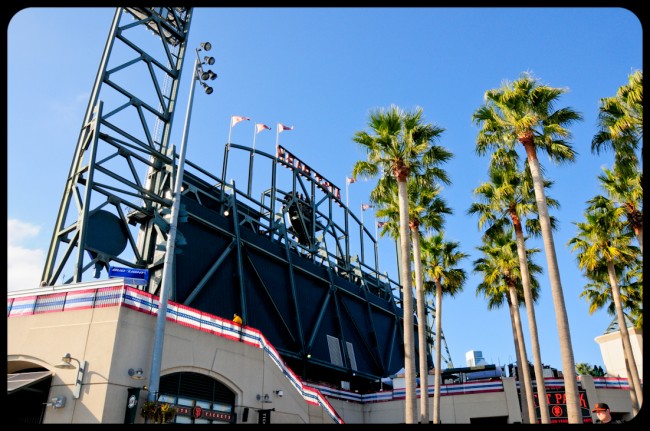 It was a beautiful day for a ballgame.
The kayakers were all ready for some home runs.
The park was electric.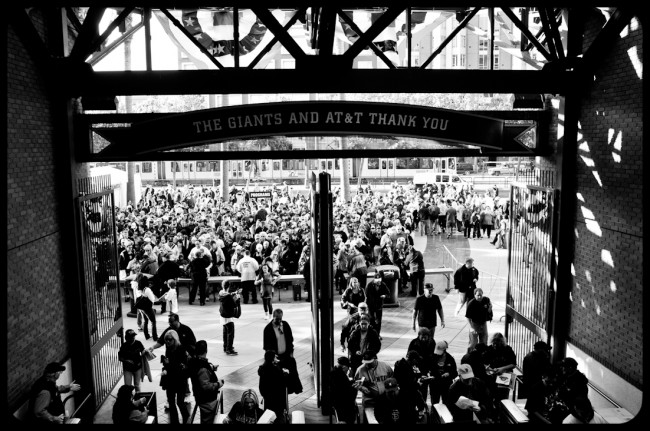 And the excitement was palpable.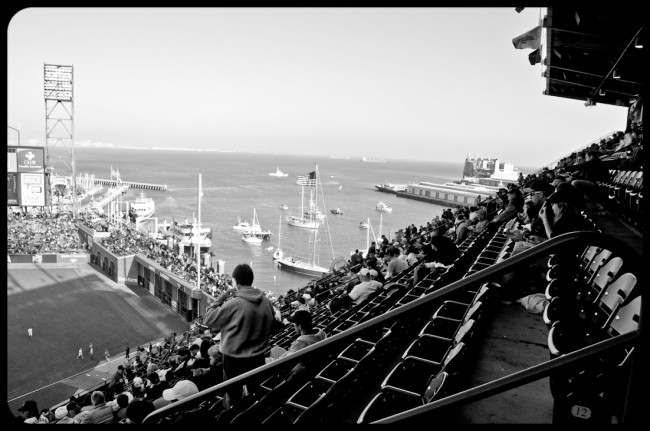 There's nothing like going to a playoff game.
We all felt lucky just to be inside.
And celebrated with hot dogs.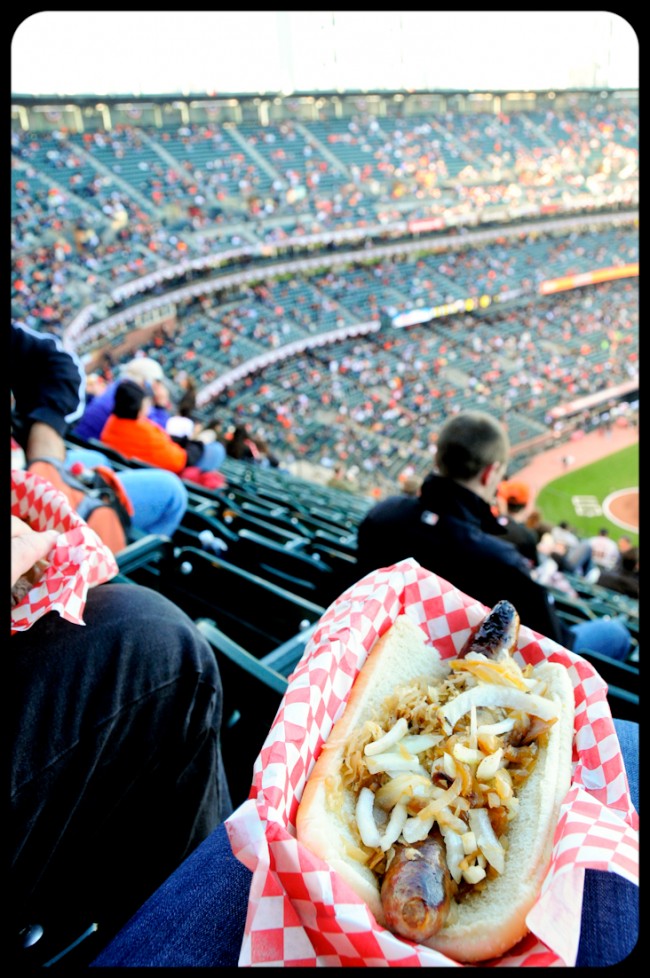 It really is a lovely ballpark.
And you can't ask for better fans.
There was a lot of pomp.
And circumstance.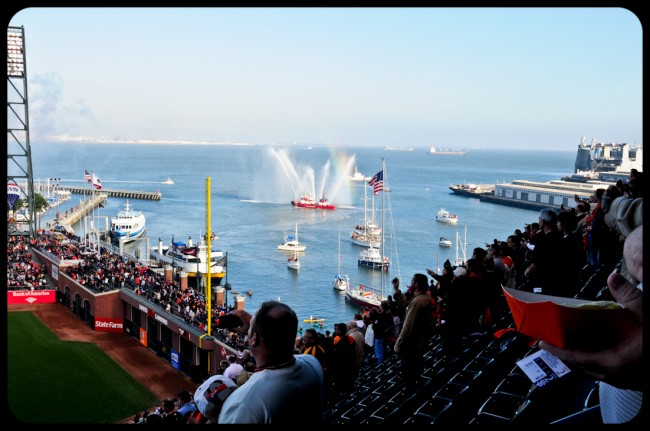 Unfortunately there were also some yucky Philly fans…right behind us.
Luckily, they didn't have much to celebrate in the end.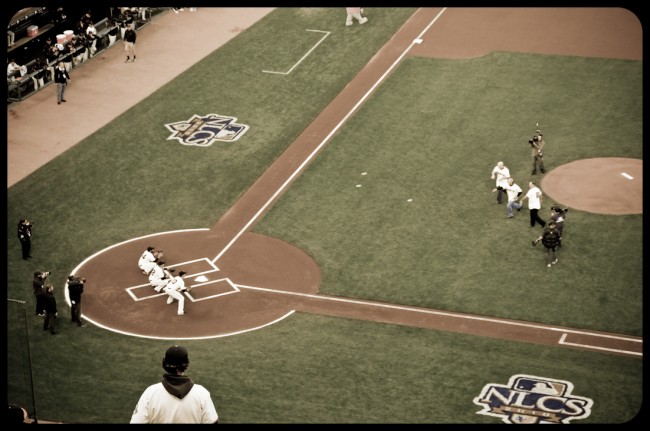 Three special guys were on hand to throw out three ceremonial first pitches.
Finally, the game began.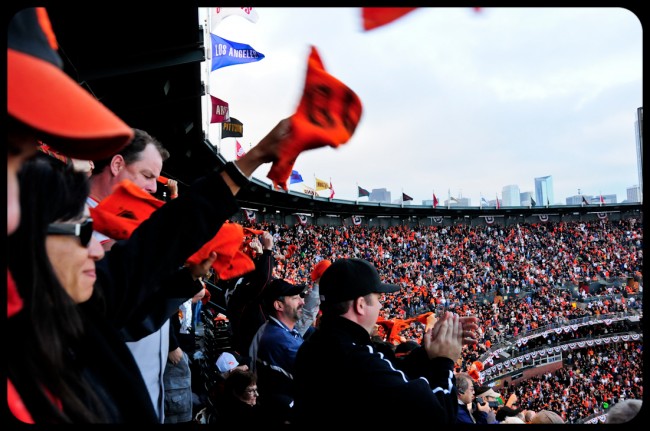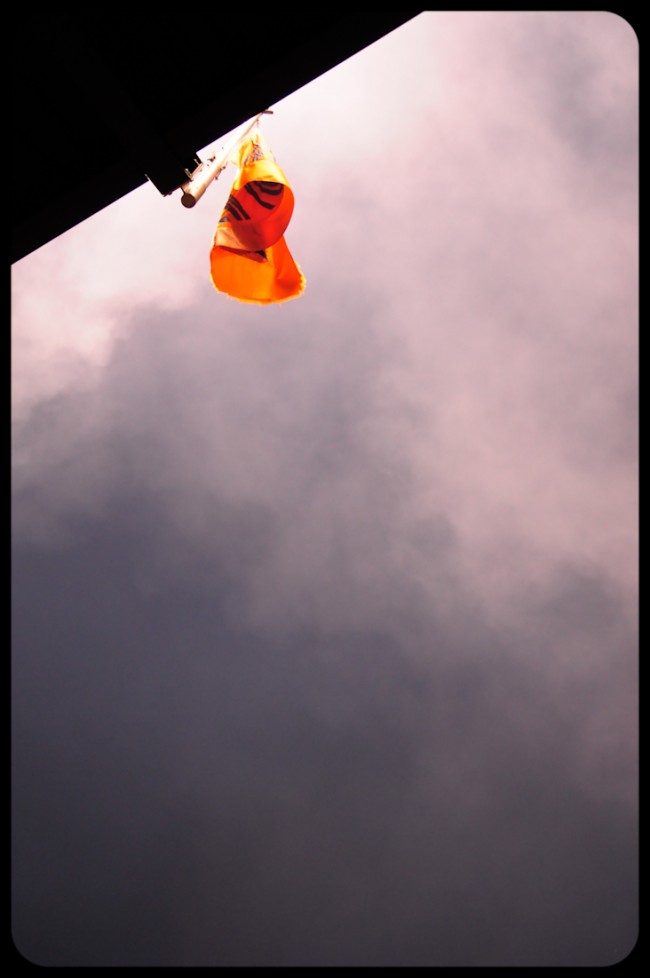 And what a game it was.
We were up.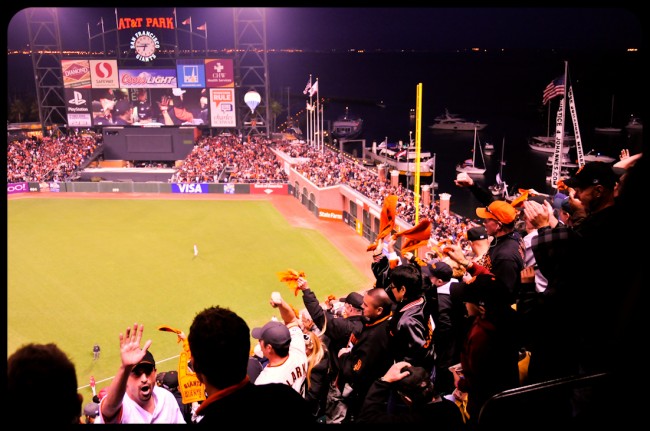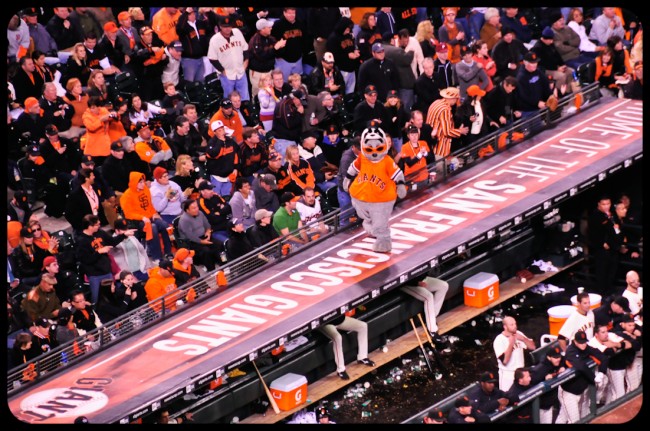 Then, we were down.
Then we took the lead again.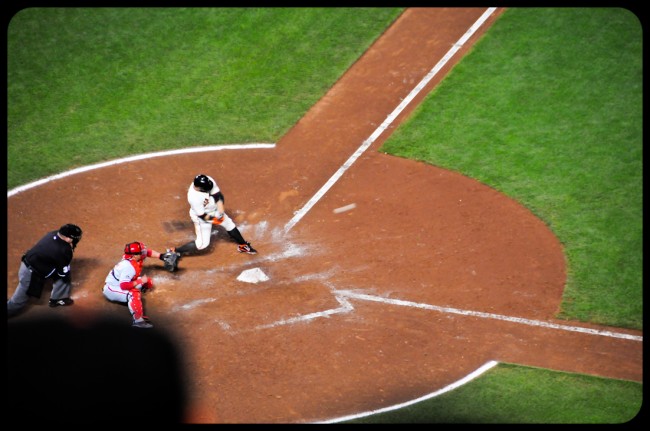 But in the 8th, the Phillies tied it up.
Still, we did not lose hope.
It was, of course…
Torture.
Despite having a tie, the mighty closer Brian Wilson came out to pitch.
Despite some tense moments, he put them down 1-2-3.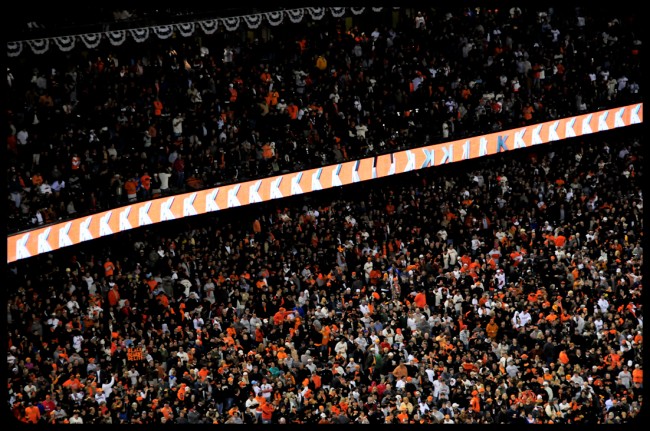 In the end it was all up to Juan Uribe, pinch-hitting for the pitcher, who sacrificed out to bring home Aubry Huff in the bottom of the 9th.
And we prevailed.
Now, let's do it again this year.