About a week before we left Heidelberg for San Francisco, I finally went up for a hike on the Philosophenweg.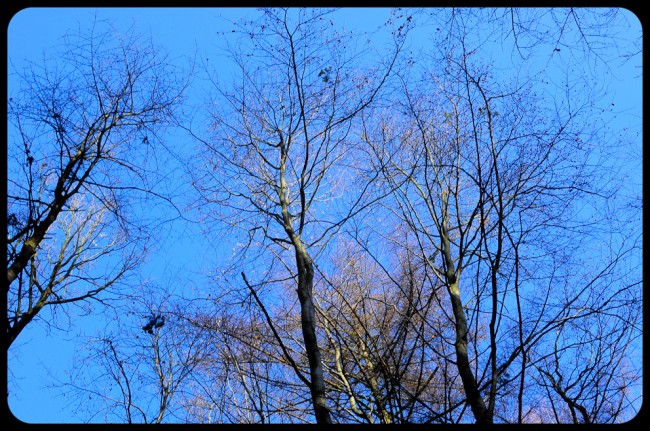 It was a beautiful day.
Justin, Bolte and I were accompanied by the girls…
Mona and Zouma.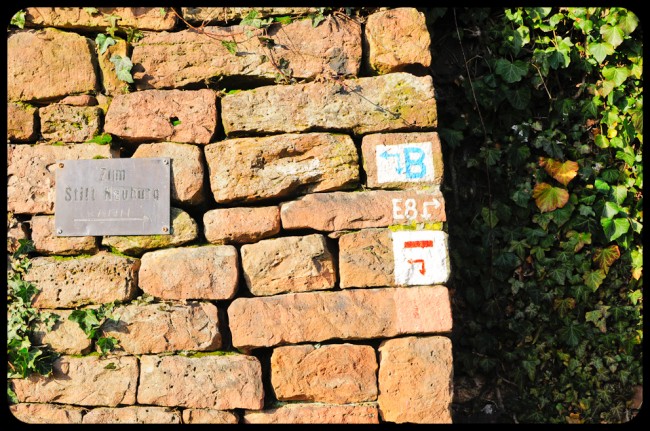 The Philosophenweg (Philosopher's Walk) is an gentle path that slopes around the hillsides of Neuenheim, overlooking the Heidelberg altstadt from a lofty vantage point–that is high but not too much so, and distant but not too far away. It reminds me of how I felt, from the first level of the Eiffel Tower. A perfect distance away.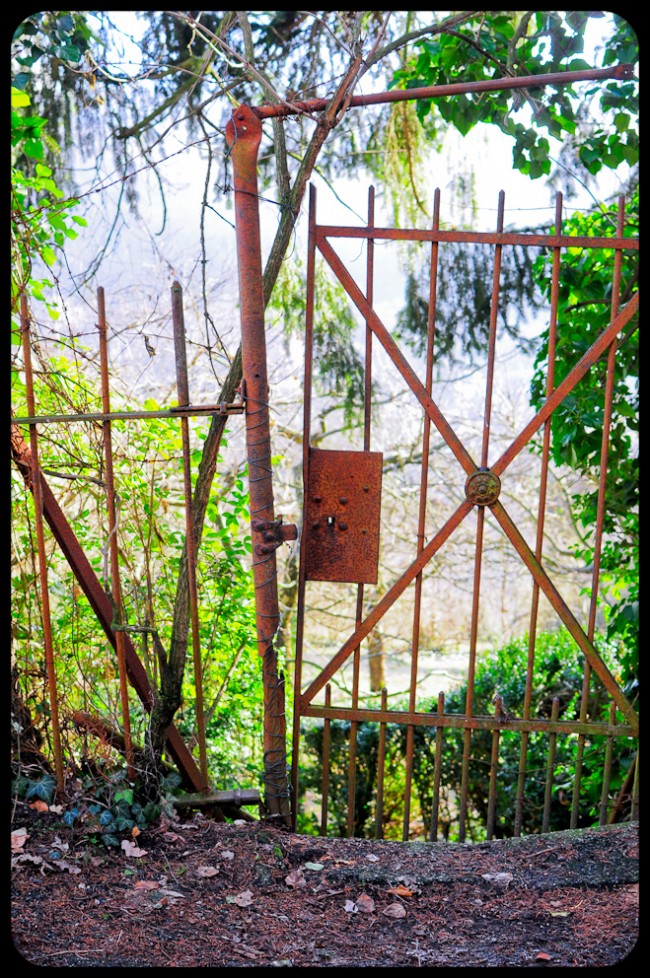 It is famous for its views.
And is named after the scholars of Heidelberg's University, who favored it for extended philosophical discussions.
There is a word in German that describes these kind of long Sunday walks–wandern–when all the shops are closed, and friends and families head outdoors. Less about an obligation of fitness, and more about the pleasure of communing in nature.