Second Chance, on the Ingrimstraße, is one of my favorite shops in Heidelberg.
I always find interesting bits and bobs…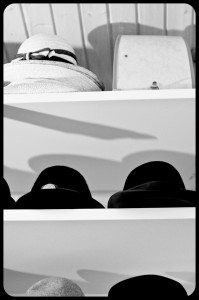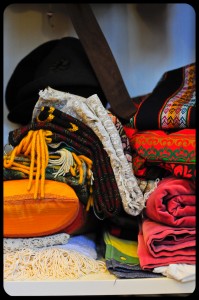 Baubles and trinkets…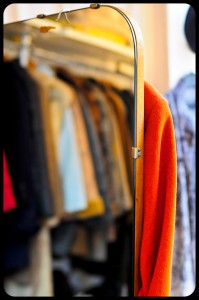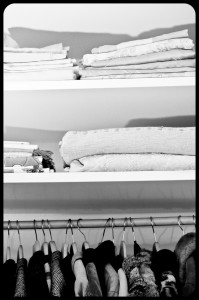 Doo-dads and bric-a-brac.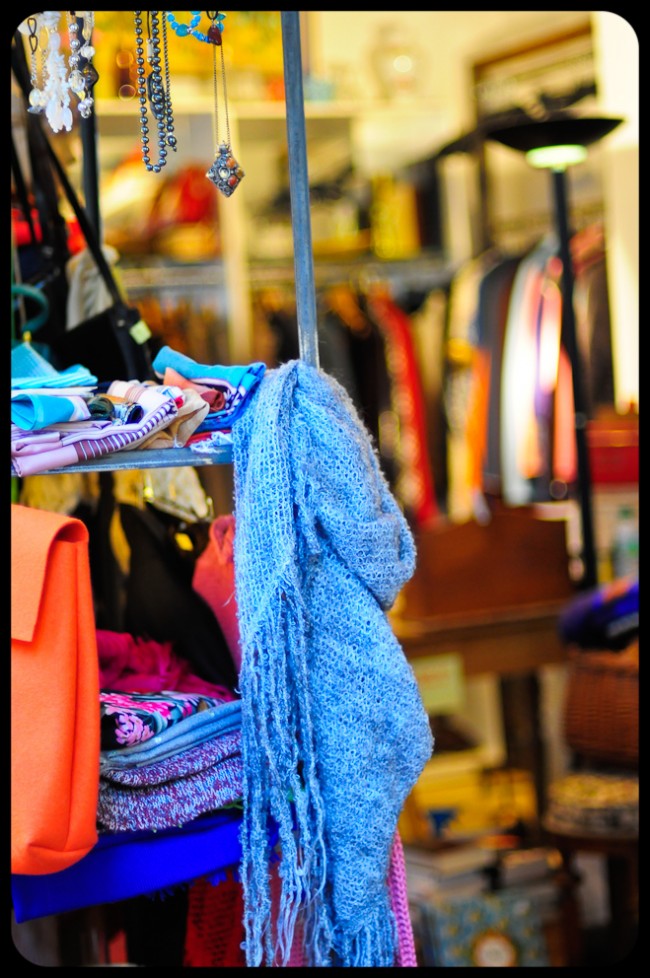 A lot of people may not like the idea of buying used or old things…
But I say…
Some things get better with time.
One man's trash is another man's treasure.
And, they certainly don't make them like they used too.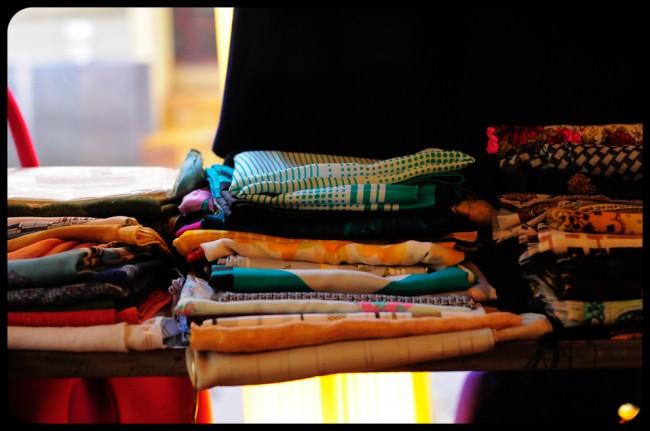 Choose whichever idiom you like…
Either way, I find it a lot more gratifying to purchase something that can be re-purposed for another use…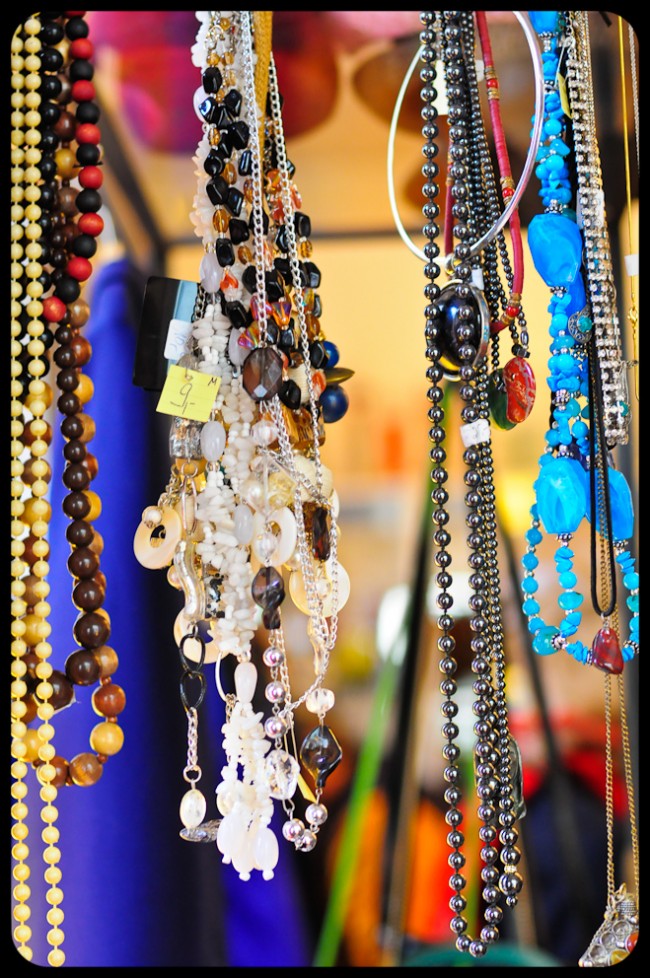 Something with a history and a soul…
That wasn't made in a factory in China.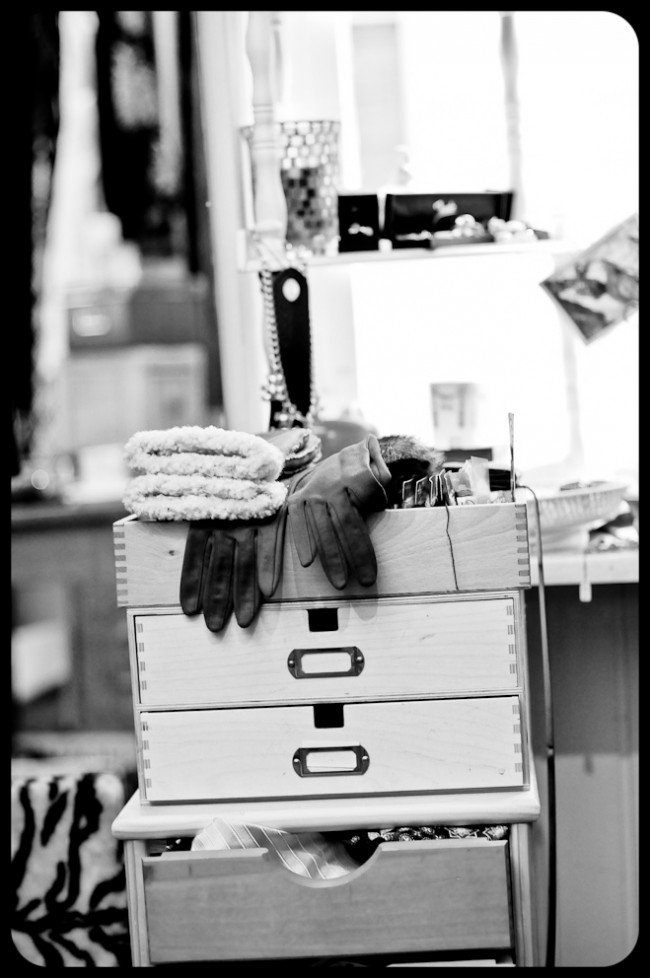 So, in honor of second chances everywhere, I decided to photograph all of these wonderful treasures and share them with you!
By the way, this is just a glimpse.  As usual, there are more to come.
Enjoy!