Now that we're officially moving back–tickets bought,
apartment relinquished– I've begun to think more seriously about
leaving all of this. There's a lot that I'll miss.
So…a list.
(And these are in no particular ranking of importance.)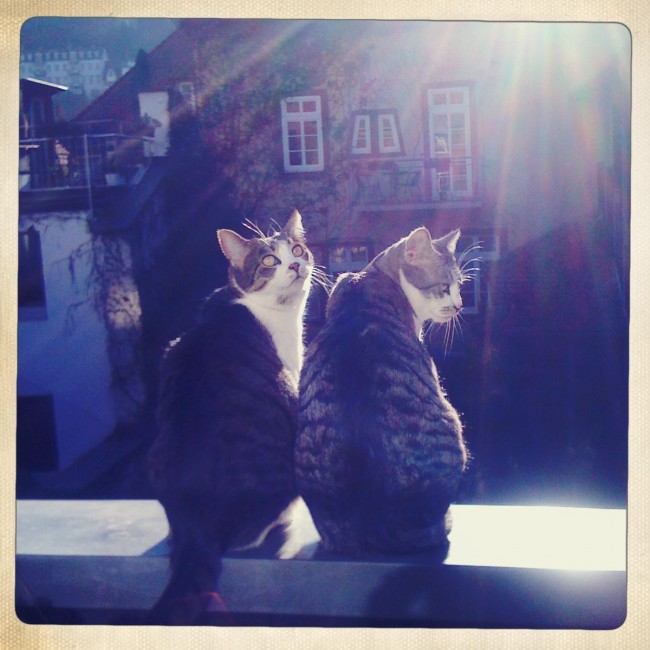 Number One: Our Balcony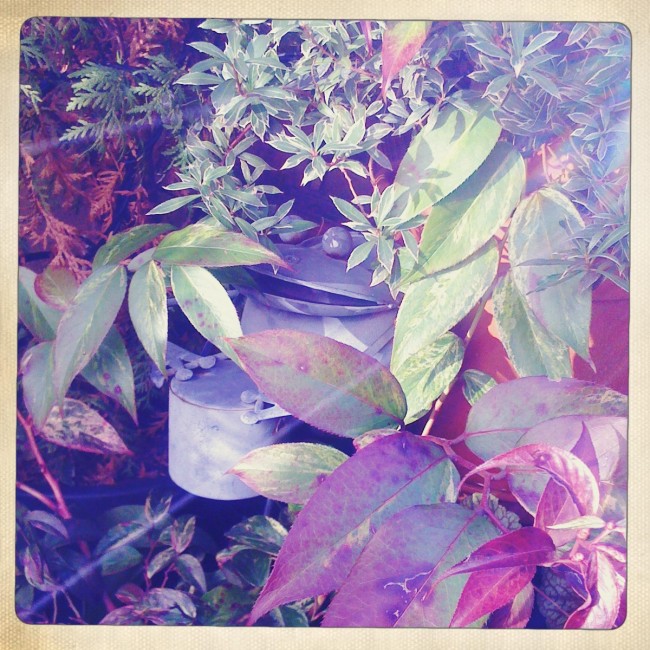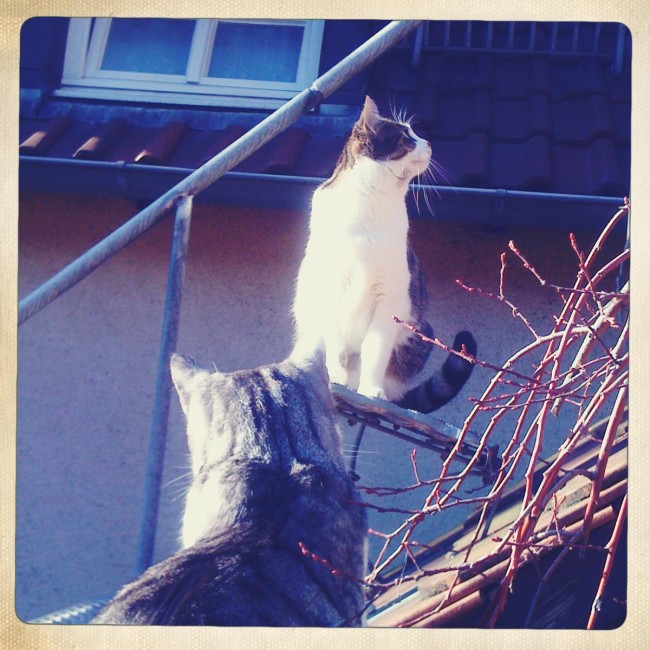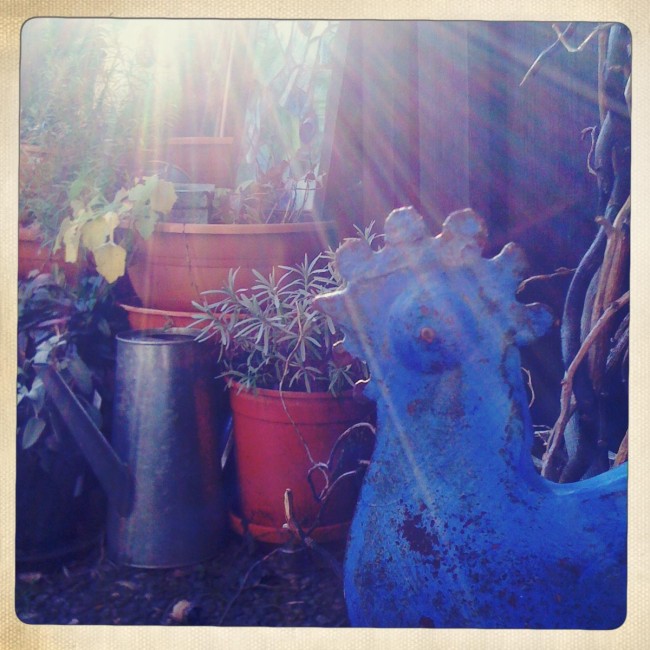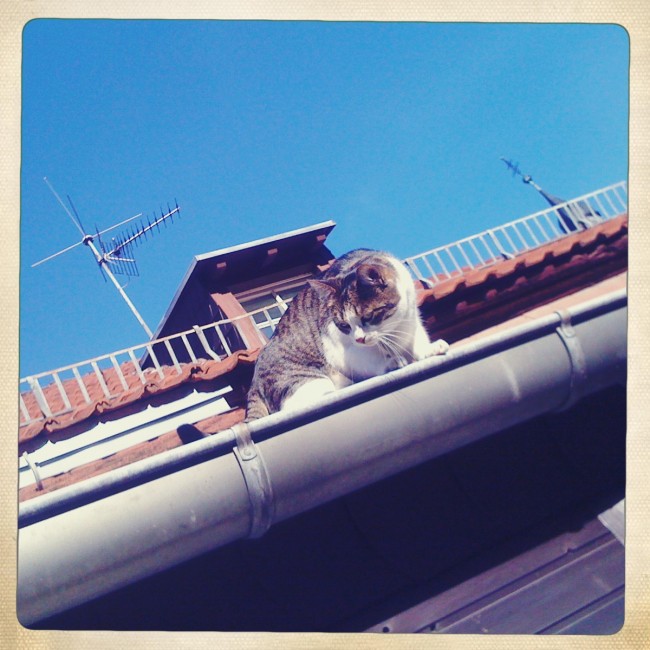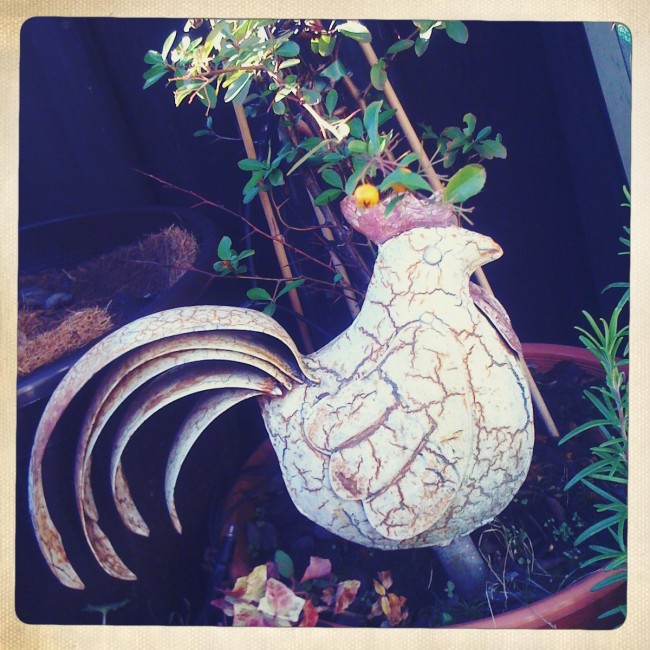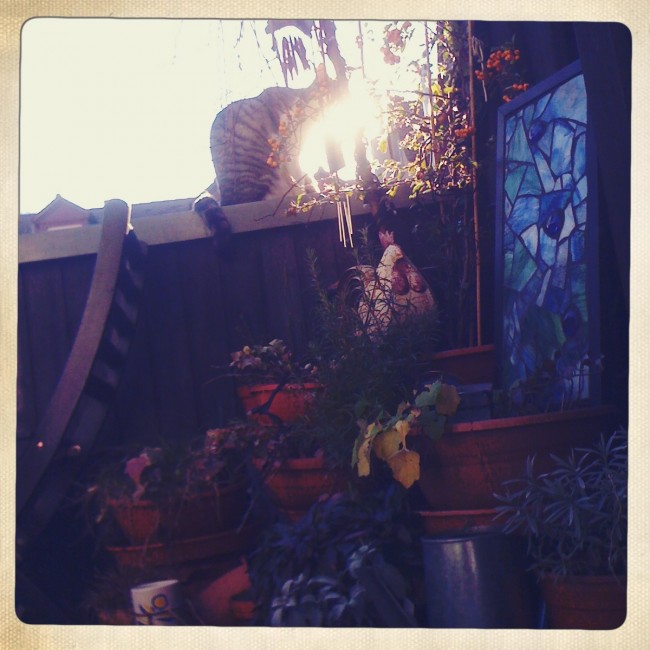 I think Miro and Liesel might miss it even more than me.